Made to Order - Cactus Jack Leather Tote - Small, Medium or Large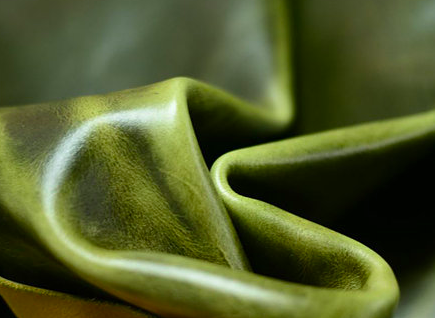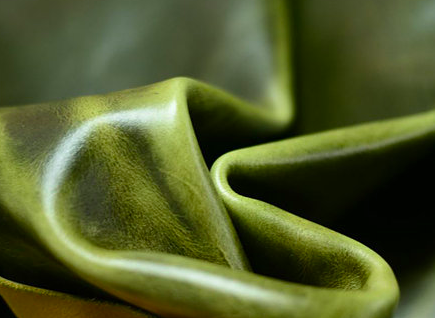 Made to Order - Cactus Jack Leather Tote - Small, Medium or Large
LEATHER- Cactus Jack 5 oz. Soft leather with a sealer to protect against light rain and water spots. Pull up hide too!
SIZE: Small Tote 12x12x5
Medium Tote 14x12x5
Large Tote 15x12x5
NOTE: 2 Small Interior Pockets. Ruby Red Tote photos are for reference only.
Turn around time of 3 to 4 weeks.