Jade Heartbreaker Diamond Earrings - Medium Size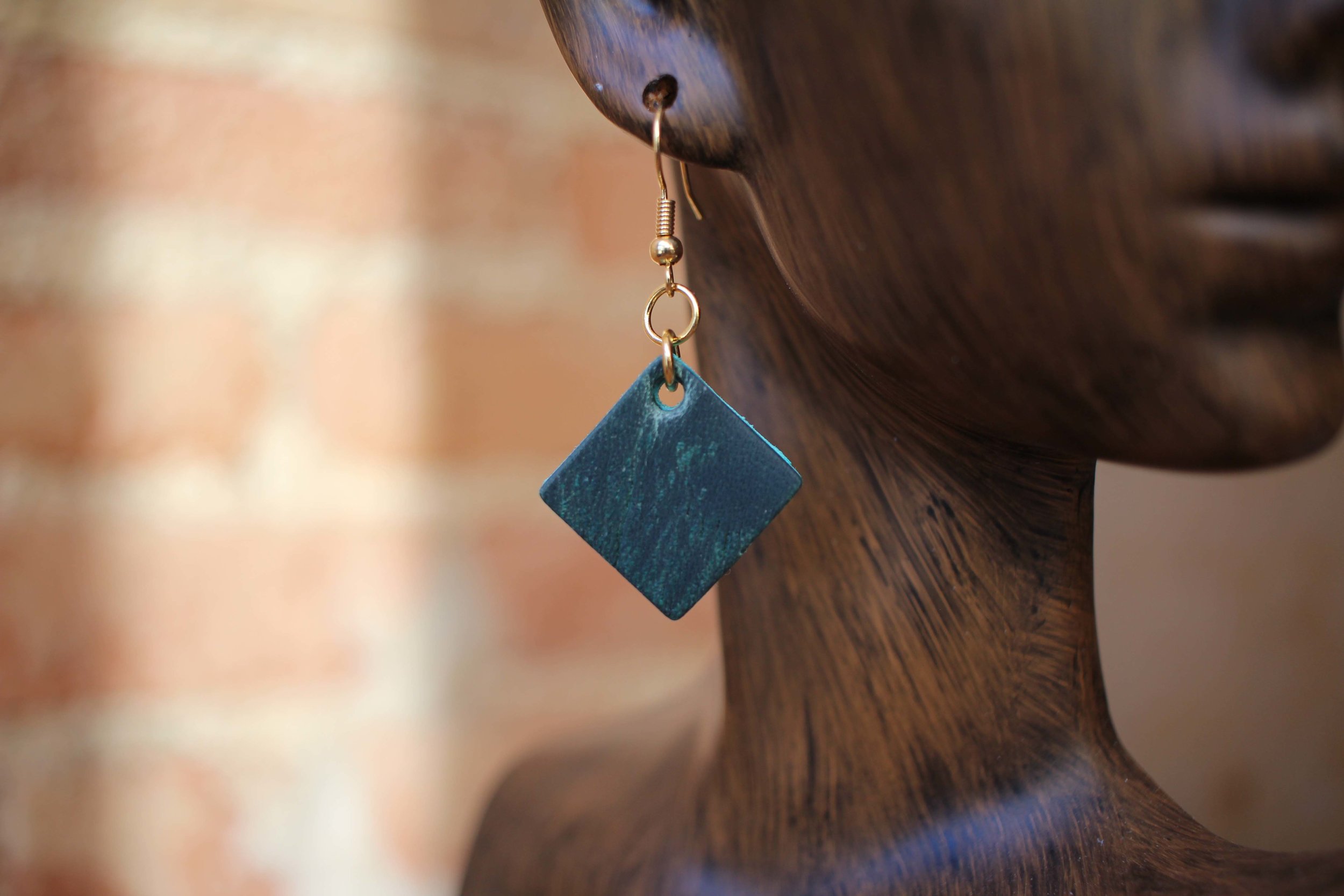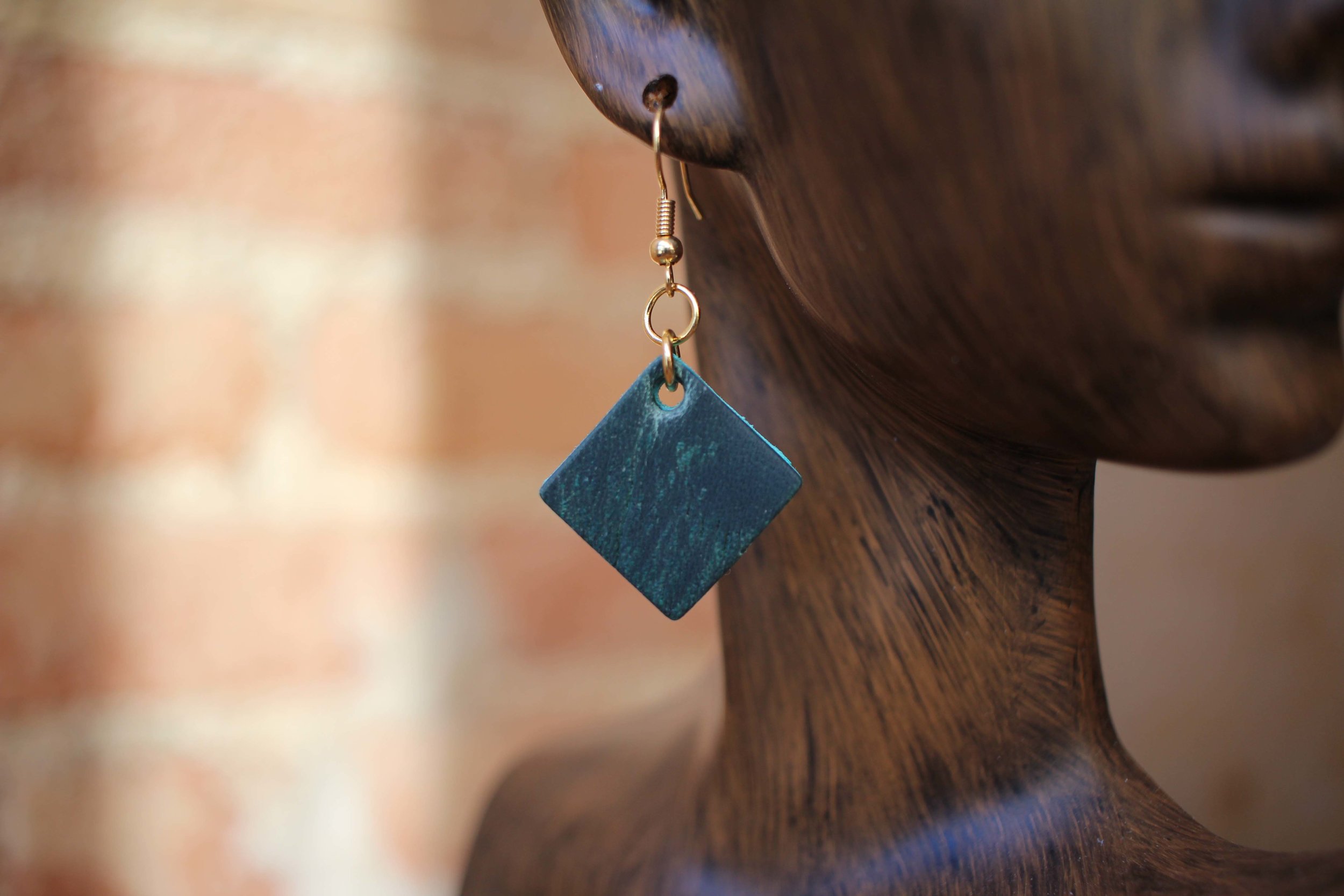 Jade Heartbreaker Diamond Earrings - Medium Size
Made from our beloved Jade Heartbreaker leather.
Measurement from the top of hook to bottom of leather is a 1.5". Nickel Free finding.
All of our earrings are made from our Leather Quill scraps. Stock will depend on leather availability. These earrings are ready to ship.
We do not offer returns or refunds on our earrings for sanitary reasons.